TTLC 2018: Student-Centered Innovation
In 2018, the inaugural Transformational Teaching and Learning Conference focused on student-centered innovation, highlighting classroom practices and experiences which intrigue, enlighten, and inspire teachers and learners alike. The 2018 program included two days of engaging in-person sessions, and brought the campus community together in pursuit of teaching and learning innovation.
Event Photos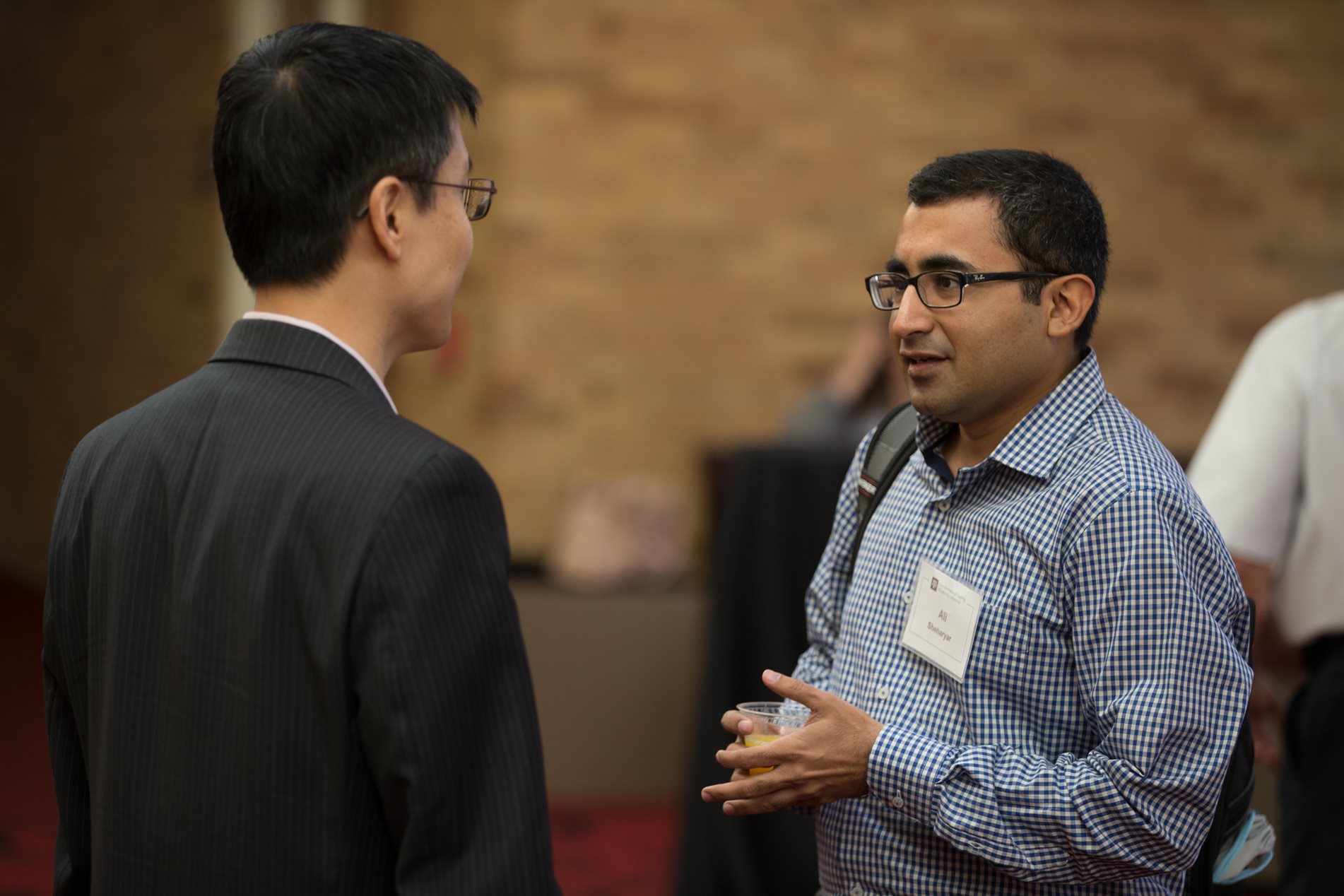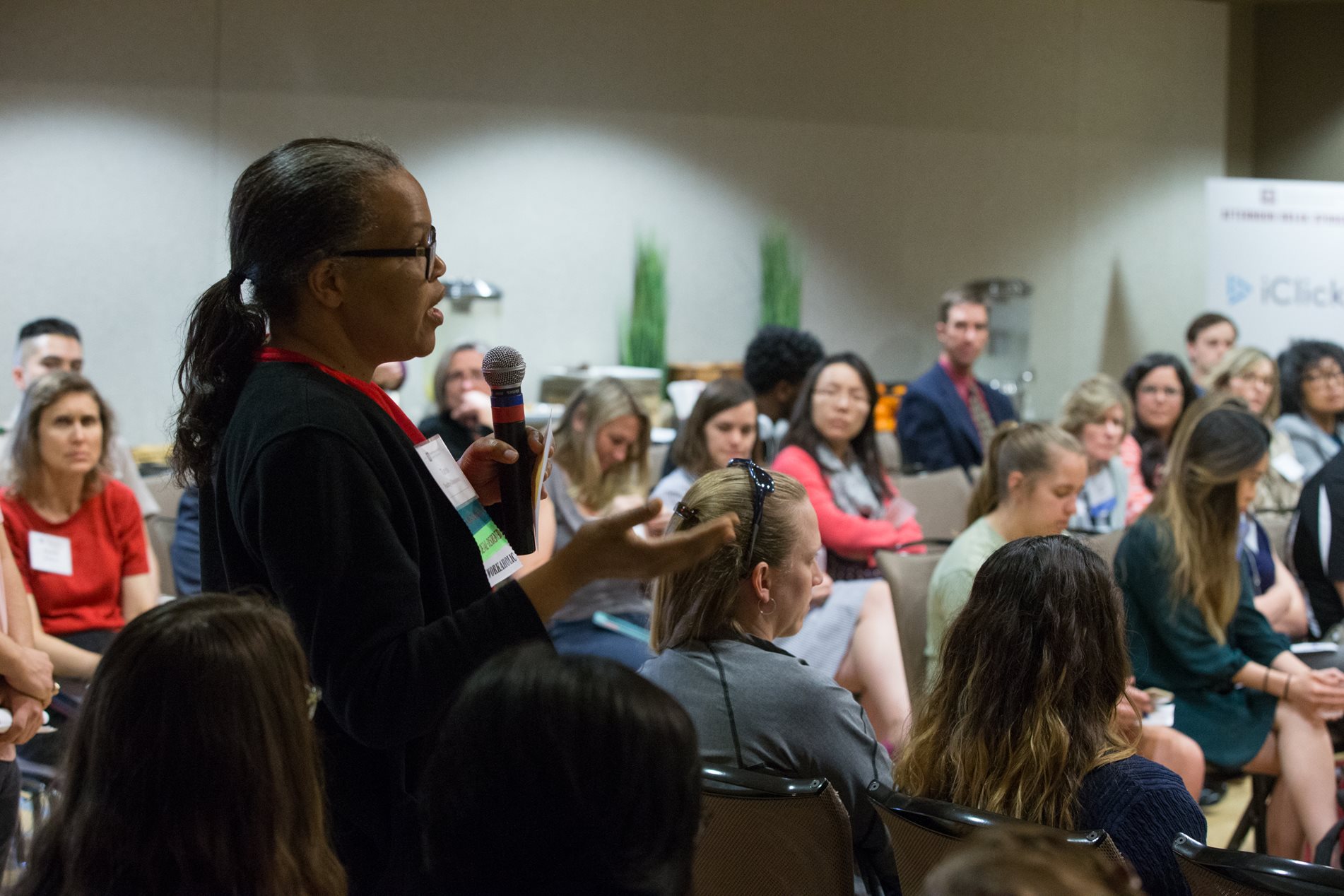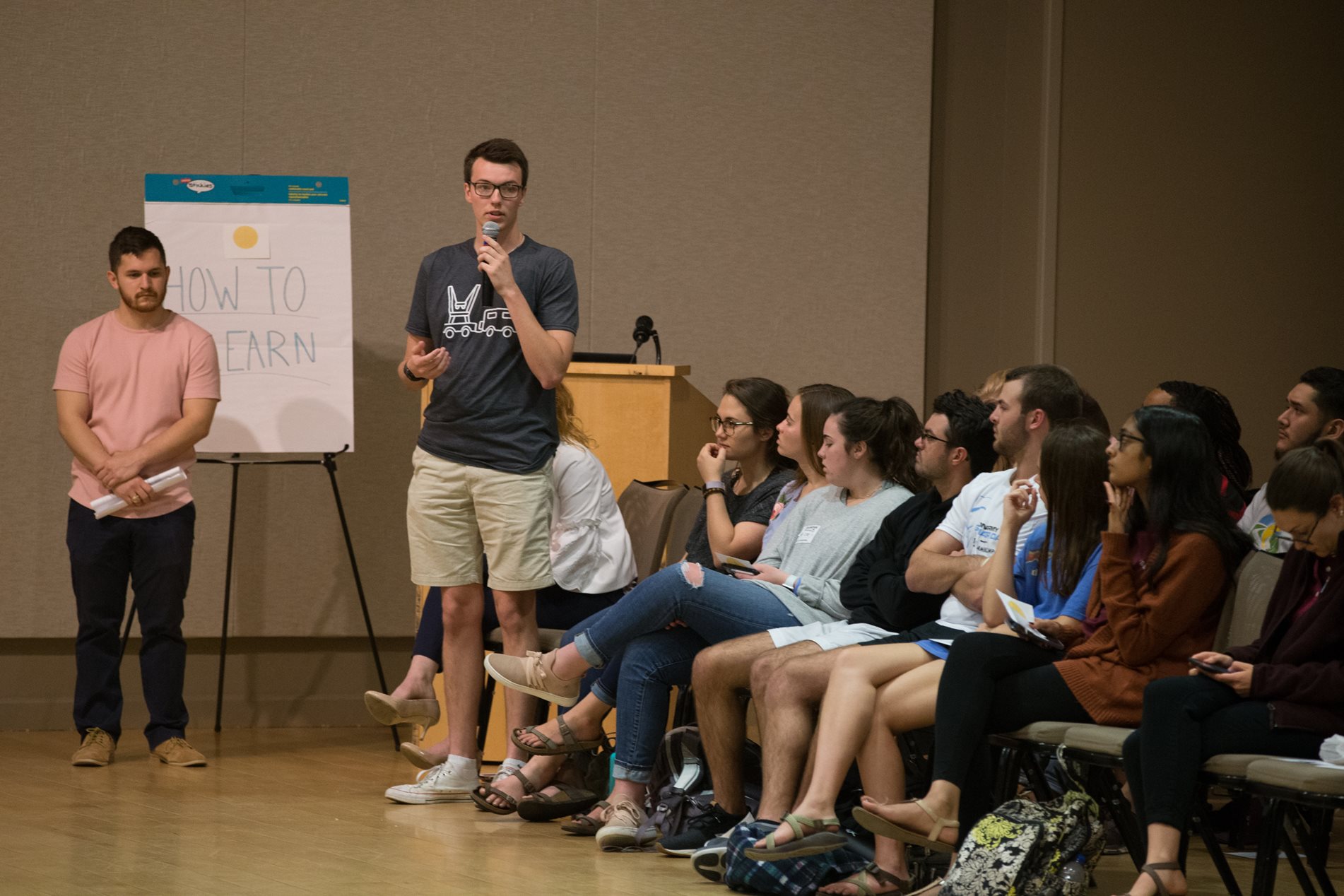 Celebrating & Sharing Excellence
Every year at TTLC, we celebrate excellence in teaching at Texas A&M University by presenting the annual
Presidential Professor of Teaching Excellence
awards and the annual
University Professorships for Undergraduate Teaching Excellence
.
PPTE honorees
Dr. Tatiana Erukhimova, Physics & Astronomy, and Dr. Reuben May, Sociology, presented perspectives on student-centered innovation, as did
UPUTE recipients
Dr. Chris Quick, Veterinary Physiology & Pharmacology, and Dr. Ben Wu, Ecosystem Science & Management.
Thank you to all who made the inaugural 2018 conference a success!
2018 Steering Committee, special appreciation to Dr. Heather Wilkinson, Dr. Debra Fowler, and Dr. James Snell.
Office of the Dean of Faculties staff, special appreciation to Sandra Harnden.
Center for Teaching Excellence staff, special appreciation to Jean Layne and Sherri MacWillie.
Instructional Technology Services staff, special appreciation to Arthur Oakley.
Sponsors & Partners